Mizu chefs understand the traditional Edomae style sushi and intend to give the most authentic Edomae Sushi experience possible. Our Omakase Course is designed to meet your pace, your appetite and your mood. Sushi from our chefs' hand should be enjoyed within moments. Although the fish will not be all from the Edo area, the art, the passion and  experience will be.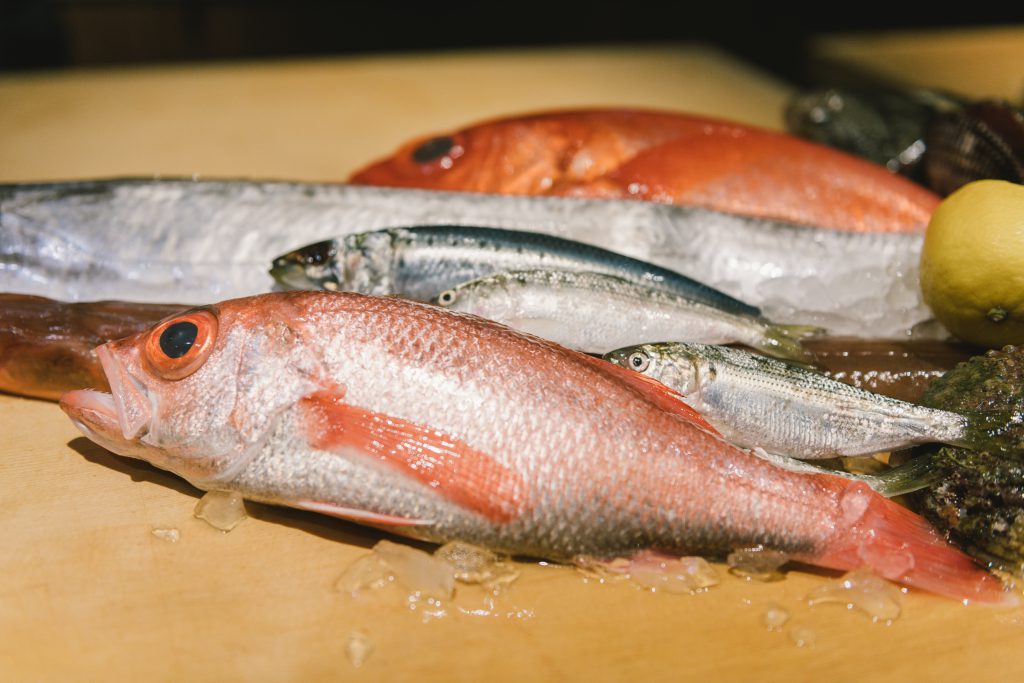 Mizu is Japanese word for water. We thus serve the food with main ingredient from Japanese sea and water. For the best quality, our trustworthy supplier carefully select and air-freight the product right from Tsukiji market to Mizu. Season by season, our dishes are tailored according the "shun" period of each items, the same way that authentic Japanese chef would be proud.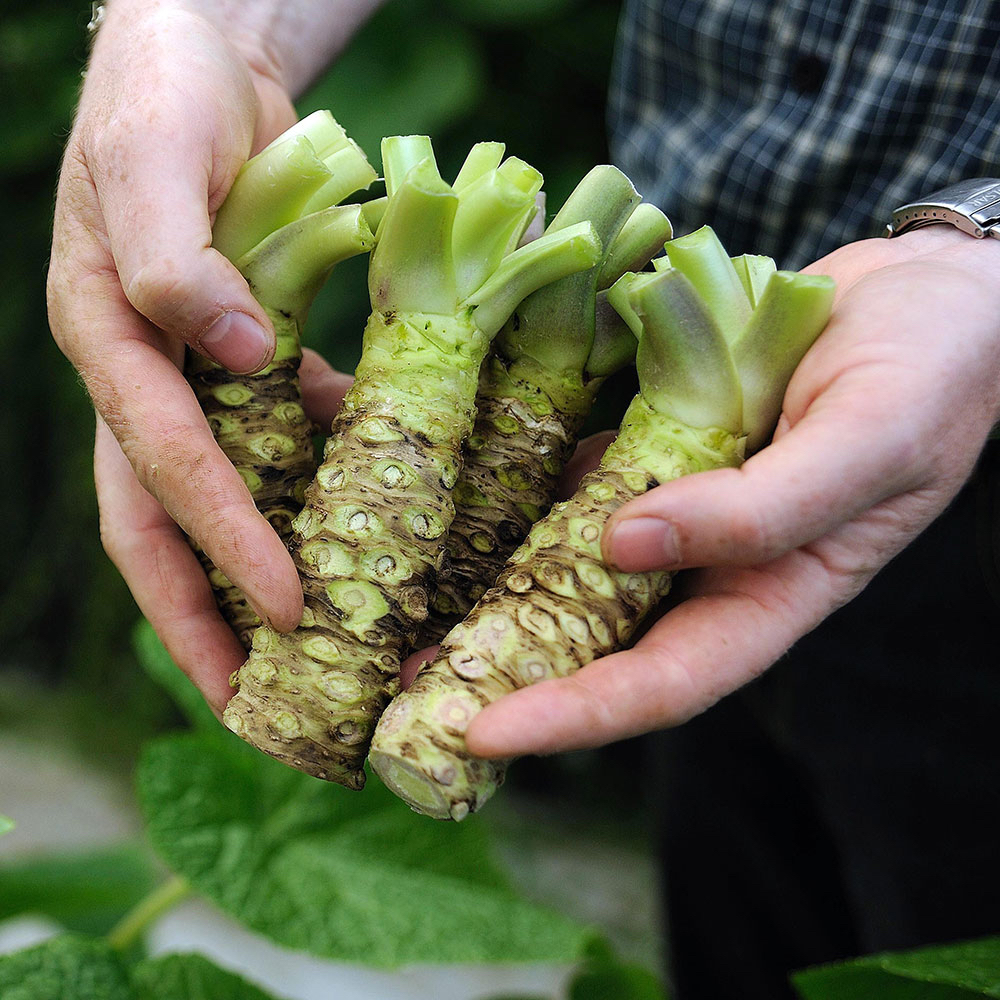 Japanese fresh wasabi gives fragrant that no readymade wasabi can provide yet not so spicy that will ruin the taste of other ingredients. We carefully select 3-4 years old wasabi from Isu and Shizuoka prefecture and freight right to Mizu.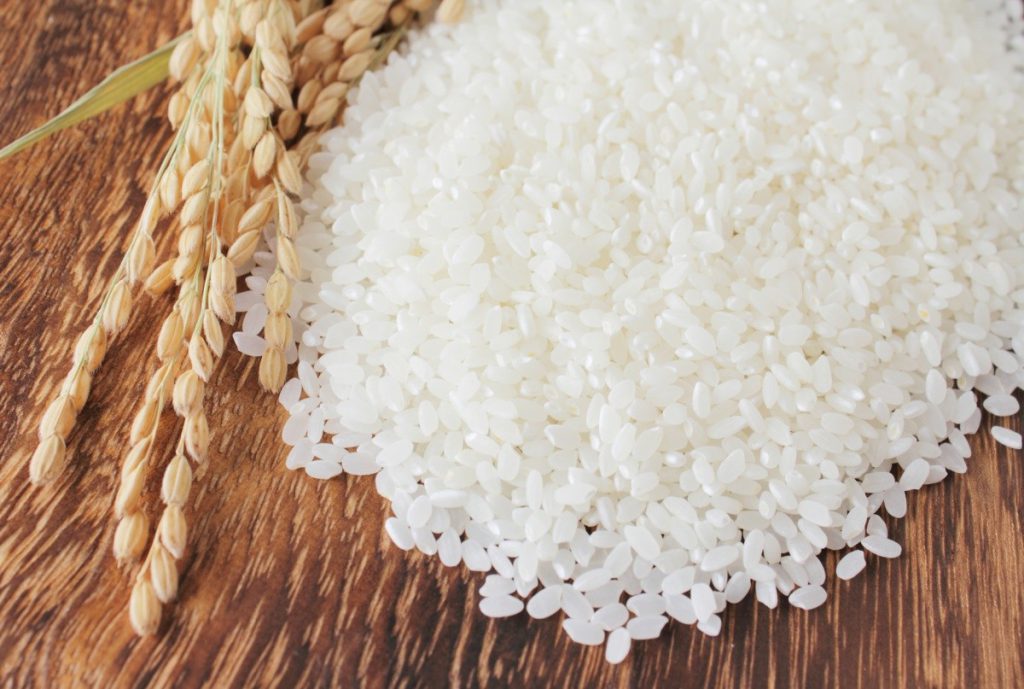 Rice
Selective super fish
At Mizu, we selected the super-premium short grain Koshihikari rice which to sushi rice is like a single malt to the scotch whisky. Firm yet creamy, scented, and naturally sweet; the rice is without peer in the rice world.
Carefully cultivated and milled in the Uonuma district in Niigata perfecture, Koshihikari rice is grown in an ideal natural conditions including winter snowfalls ensuring a plentiful supply of mountain water and the temperature difference between night and day in cultivating. All leads to today's famous brand of "Niigata Koshihikari rice"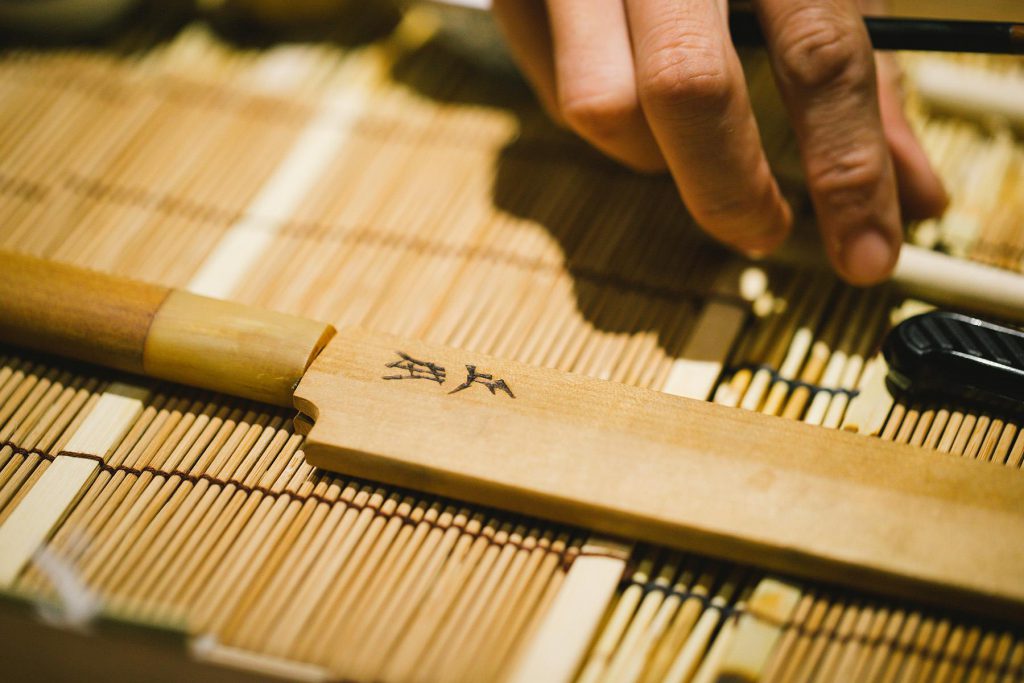 Cutting fish is one of the true art among each process of serving Sushi. Reliability of the knives is one thing Mizu has never compromised.
Through five generations, over 150 years of blacksmith lineage, Masamoto's works has been proved to be Japan's best quality, hardest, and sharpest. With Masamoto knives in the hand of our great chefs at Mizu, you can rest assure that every cut here is in genuine Japanese style.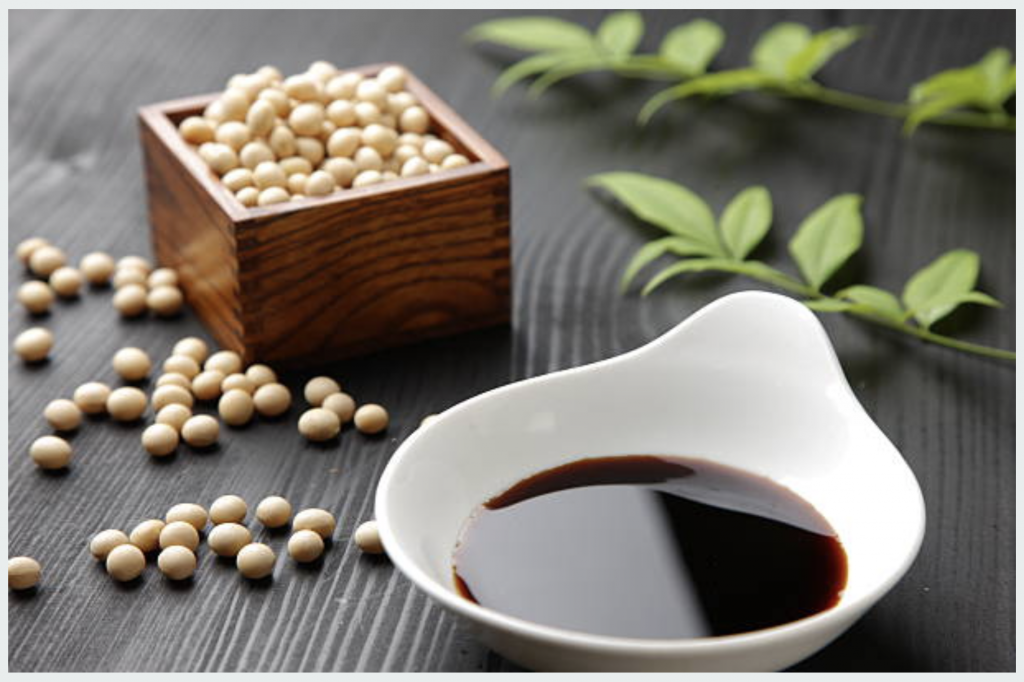 To complete a perfect bite of sushi, Shoyu is very crucial. Ordinary soy sauce is made of fermented soybeans with wheat. Tamari, however is a unique gluten-free soy sauce with its own rich flavor and unique dark color.
In Mizu's Omakase Course, our special blend of soy sauce and Tamari is offered to give a more balanced and not-too-salty taste, complementing the natural taste and texture of the fish. Enjoy the delightful bite of our sushi dipping in our special Shoyu.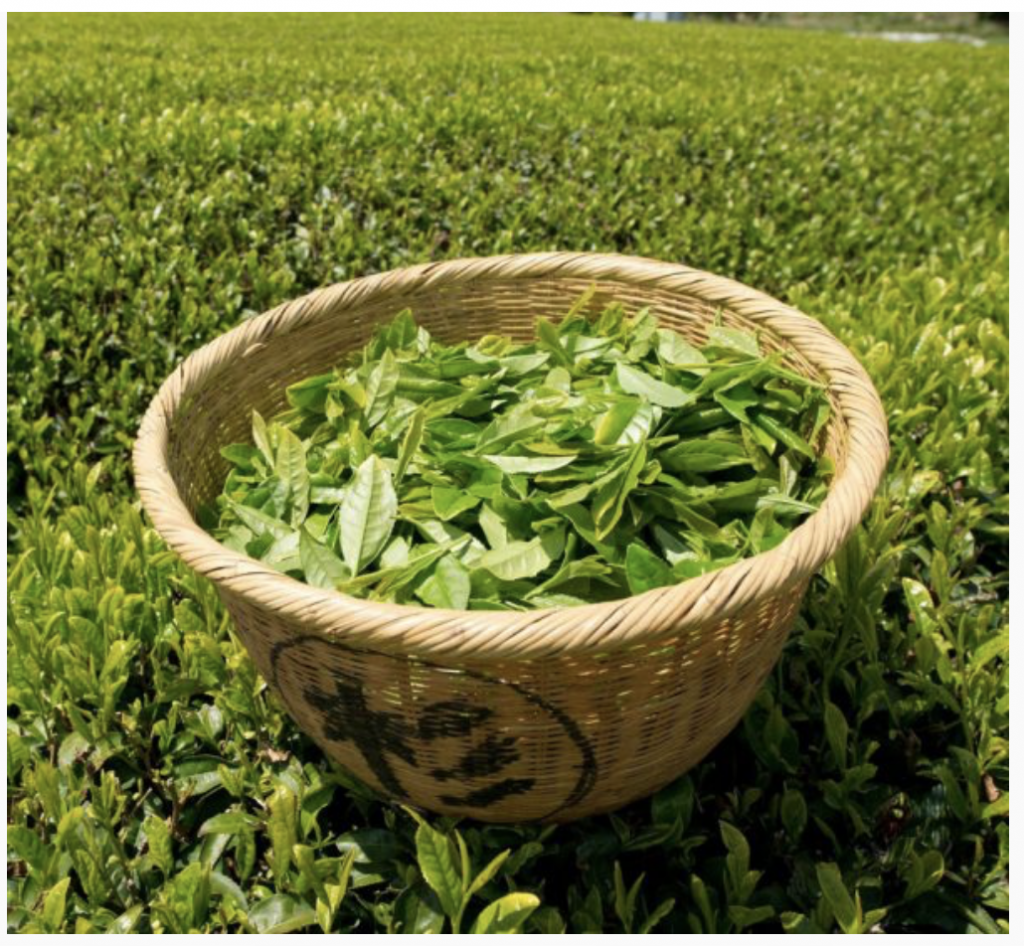 To refresh your palette and to quench your thirst, Mizu offers the very best selection of Green Tea, our signature combination of Sencha and Matcha. We only select the tea grown on Mt.Fuji in Shizuoka district. The land offers rich and fertile soil and, thus, is optimal for growing tea. Please take pleasure in experiencing our refreshing taste and delicate sweet note at the end.